Hi there!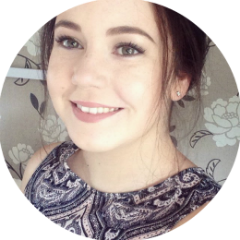 Hello! I'm Elise, all-round person behind this blog. Welcome to my creative outlet - a place where I rave about my latest beauty finds & all about the fascinating world of blogging. I hope you enjoy your stay!

Follow

Popular Posts
There's no doubting that an active presence on social media can work wonders for blog traffic. I've been an avid Twitter us...

Blog Archive

Ads
Want to see your ad here? Click here for more info & stats!