Hi there!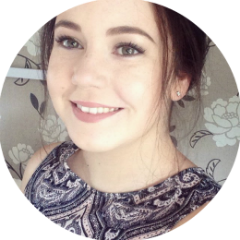 Hello! I'm Elise, all-round person behind this blog. Welcome to my creative outlet - a place where I rave about my latest beauty finds & all about the fascinating world of blogging. I hope you enjoy your stay!

Follow

Popular Posts
Hi! Today's post is an exciting one kicking off the belated celebration giveaway of reaching 1,000 followers on Bloglovin. As a litt...

I seem to always mention this on my blog but I remember the first day I bought a MAC lipstick like it was yesterday. I walked in with no ...

Blog Archive

Ads
Want to see your ad here? Click here for more info & stats!